We make software that works for you We help companies grow faster and smarter through software development
We believe that for every problem you face, there is always a solution waiting around the corner. Our job is to find it and turn it into software suited to your company's needs. The software solutions we develop help companies streamline their operations and make their day to day tasks faster and smoother.
Our goal is to create software that makes life easier for companies and employees alike. Simplicity and ease-of-use play an important part in everything we make, because we know that productive work needs efficient processes. That's why we always keep ourselves informed about every new technology that makes its way to the market.
Our job is not only to work but also to learn, so that we can always bring you the very best when it comes to software technology. We like to keep ourselves one step ahead, because in a competitive environment even the slightest advantage can make a difference. That's the only we can be sure we always deliver the very best to our clients and partners.
We develop software suited to your needs using the best technologies available
We work with the latest technology to bring modern solutions to your problems.
We adapt our services to your needs so that you can truly benefit from our expertise.
We work to prevent problems before they happen to save you money and important resources.
Our prices always reflect our work fairly. You only pay for the software that you need.
forward-thinking custom software development company
EdgeLess is a company with a strong international outlook, headquartered in Bucharest, Romania. We work with clients around the world and we follow the best global trends in technological solutions for business. Our team's purpose is to use technology and innovation in order to help our clients meet their business goals.
Our current and future colleagues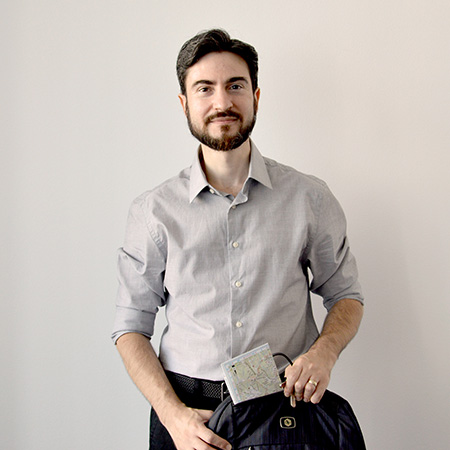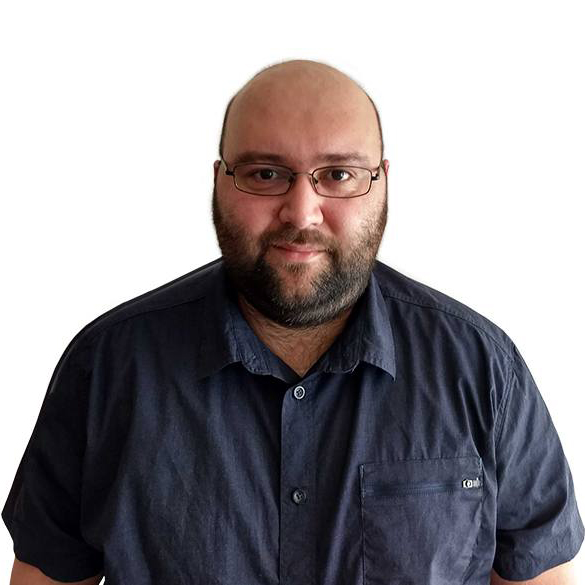 Quality Assurance Engineer