We are EdgeLess, a forward-thinking software development company
EdgeLess is a company with a strong international outlook, headquartered in Bucharest, Romania. We work with clients around the world and we follow the best global trends in technological solutions for business. Our team's purpose is to use technology and innovation in order to help our clients meet their business goals.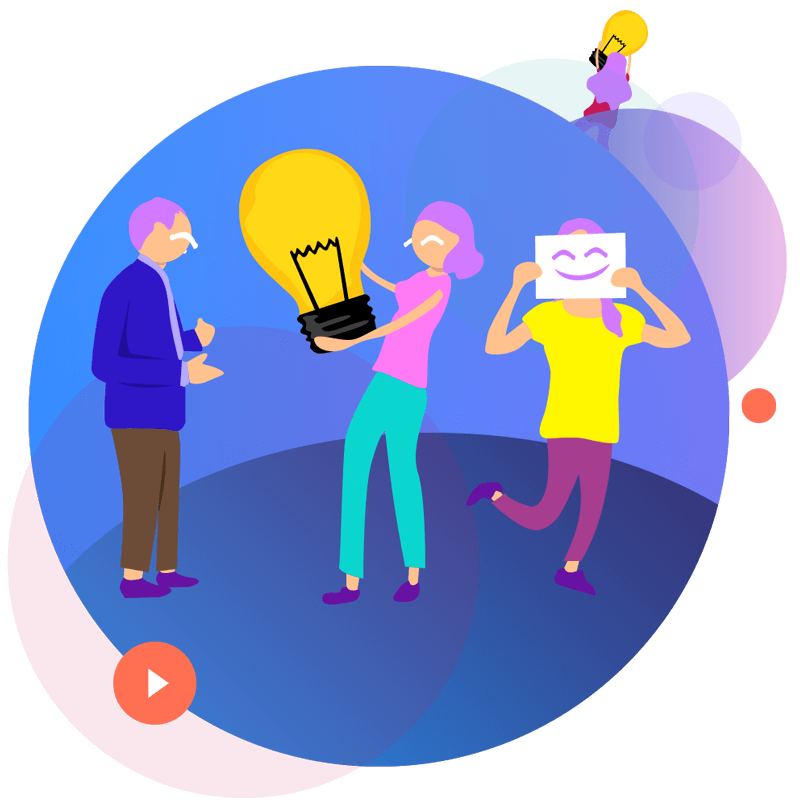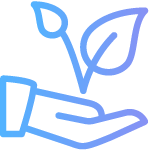 We focus on technological excellence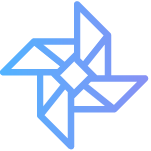 We create custom software and more
We provide real value to amazing companies
Digital Solutions
Boost your Success
It all starts with technology and expertise. Our team is highly experienced in using the best technologies in the world to provide solutions that drive businesses forward.
We focus on technological excellence
It all starts with technology and expertise. Our team is highly experienced in using the best technologies in the world to provide solutions that drive businesses forward. The key to our success is our ability to adapt quickly to a changing technological landscape and to continuously learn about the innovations that could be tomorrow's next big thing.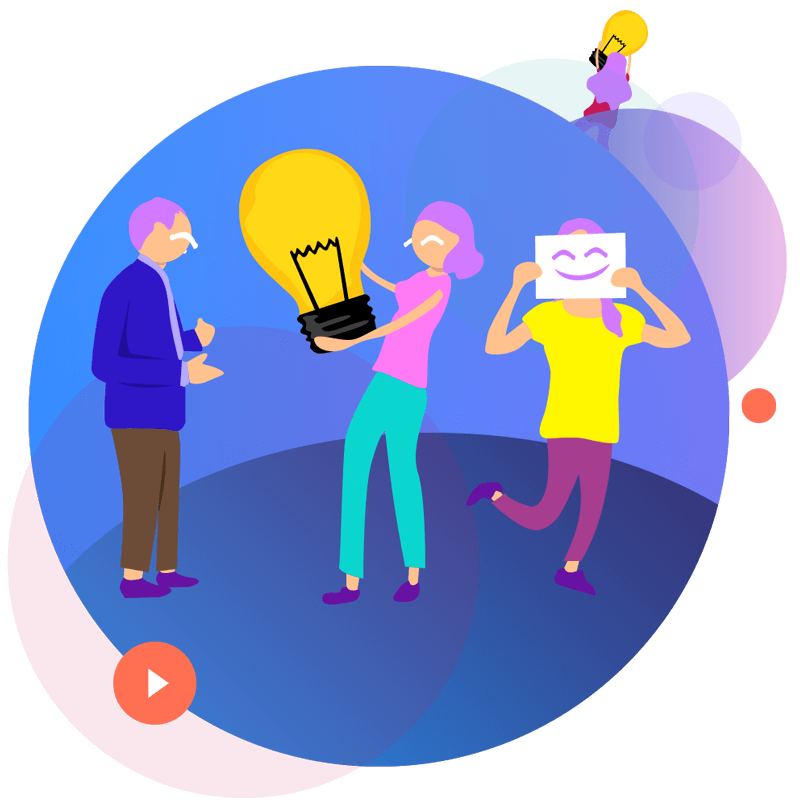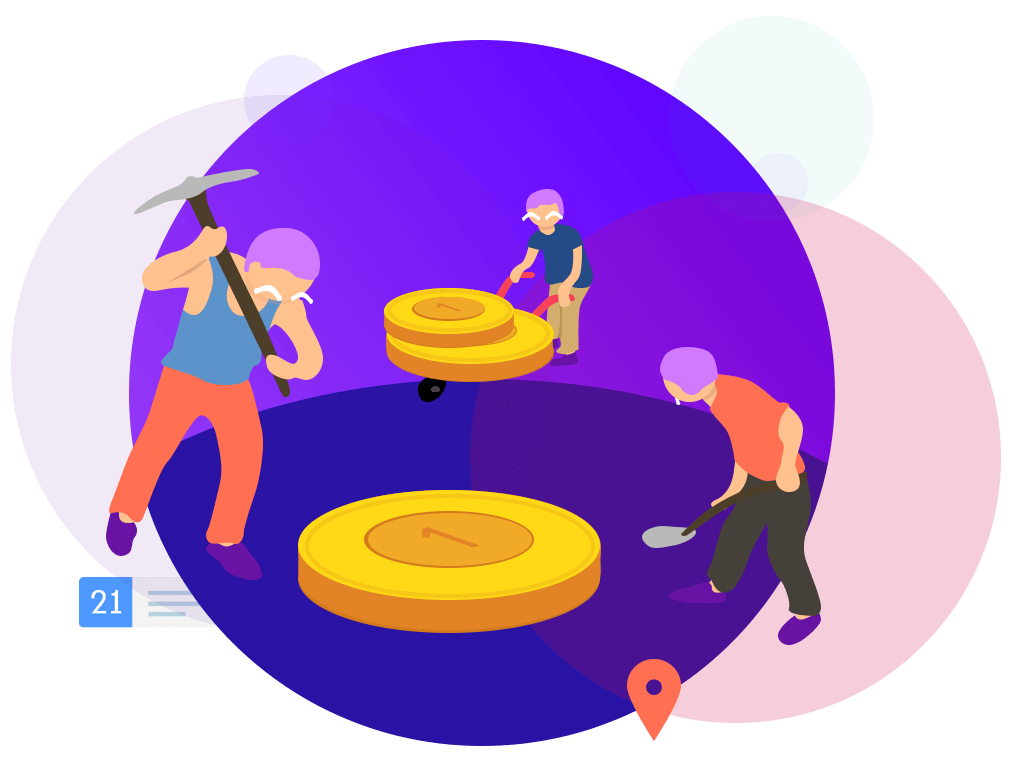 We create custom software and more
Our team uses knowledge, skills and experience to develop custom software, to provide consultancy and to offer strategies for technological development. We are experienced in developing website applications, intranets, platforms and management apps. We also rewrite software when our clients need it and offer maintenance solutions.
We provide real value to amazing companies
EdgeLess partners with companies all over the world in order to provide them with technological know-how, execution and support in order to streamline their operations. Our purpose is to help companies grow faster, maximise profit and align their business processes to the best in the industry. Most of our clients are Western companies, and our main partner is proUnity, a local leader in the recruitment market in Belgium. Our expertise is not limited to recruitment platforms and well-established companies. We are also involved in startup development, supporting new companies with a fine balance between competitive rates and technological expertise.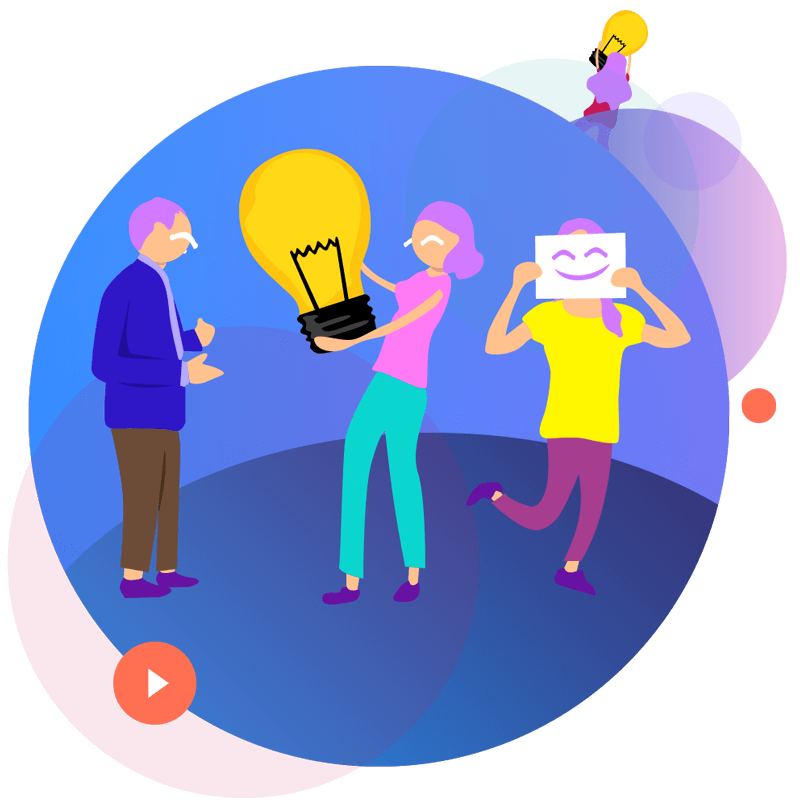 We have a great team of highly skilled professionals working with the latest technology
to develop quality software solutions for our clients.
We love what we do and we like who we do it with.
Meet our team: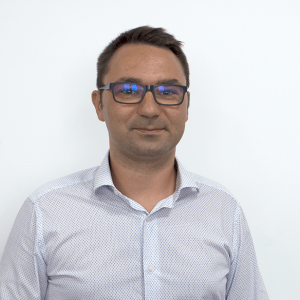 Andrei had his first acquaintance with a computer in high school, when he was introduced to the world of software development. As a result, Andrei entered the Faculty of Automatic Control and Computers from University POLITEHNICA of Bucharest where he got Master's degree in Computer Science and Information Technologies.
Now Andrei is an IT professional with more than 10 years of experience in different areas of custom software development. He mostly likes doing front-end development using the latest technologies but he doesn't mind "getting his hands dirty" with server-side development too.
When he's not working, Andrei likes to spend time with his son and wife, go fishing, play soccer or do other outdoor activities.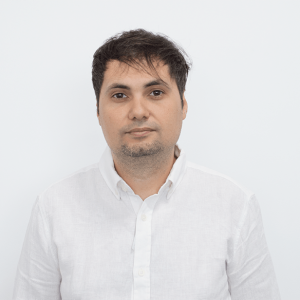 Mihai is a passionate developer with over 15 years of experience, more than 20 completed projects and an academic degree in Computer Science. He was lucky to work with many small-to-big companies all over the world and received invaluable work experience.
His main areas of expertise are: .NET C#, ASP.NET Web API, JavaScript, SQL Server. Mihai also worked with dozens different libraries and 3rd-party solutions. Great communication, strong technical background, attention to details are qualities that let him stay on top of the market all these years.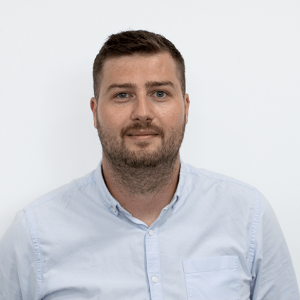 Daniel
Developer & SQL Ninja
After graduating, in 2013, the Faculty of Cybernetics, Statistics and Informatics of the University of Economic Studies from Bucharest, Daniel has gained some years of experience as a software developer. In the first 4 years of programming, He has been working towards developing web and desktop applications, better known as: "Enterprise resource planning (ERP)" solutions. After that, he joined the Edgeless team and has been working since then as a back-end developer with a specific focus on .NET framework.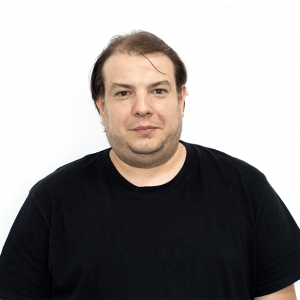 Computers fascinated Cristian from very early on. This is still his main hobby: spending time on the computer developing his coding skills. He managed to turn his hobby into his job.
At Edgeless his main responsibility includes front-end development in Angular. He loves working here because of the awesome colleagues, challenges and the room for growth that this company offers.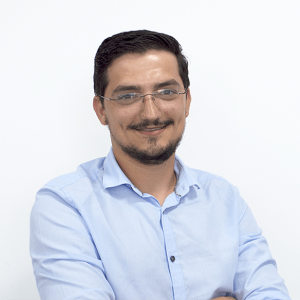 Florin started his career as a Graphic Designer and after creating graphics for prints for biggest brands in Romania, he switched to UI Development.
As UI developer, Florin has more than 10 years of experience.
He develops interfaces with great precision, respects deadlines and has a very high quality standard. After work, his hobbies are: DIY projects, gardening and barbeque.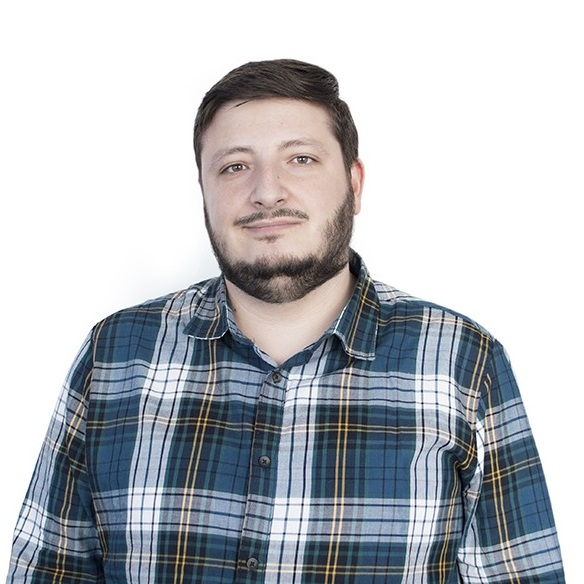 Razvan
Quality assurance engineer
From an early age Razvan has shown an interest towards finding out how things work. This translated well into his career as a QA Tester, where he's excelled at for the past 4+ years.
Now his responsibilities include making sure systems are stable and reliable by manual and automated testing processes.
When he's not fiddling with technology he enjoys casual / amateur competitive gaming.