We believe that curiosity is an engine for progress and innovation and we cultivate it in our team members and our work ethic. We like to explore and we are not afraid of changing with the times and adapting to new technologies. Our goal is long-term growth, and that requires adaptability.
We know the best way to learn is through experience. That's why we are not afraid of making mistakes along the way and neither should you. The important thing is to learn from them and use them to improve. When in doubt – just start.
No question is too small and no idea is without merit. We encourage participation and we genuinely care about your ideas. We know there is a lot you can bring to the table and we want to encourage you to do it.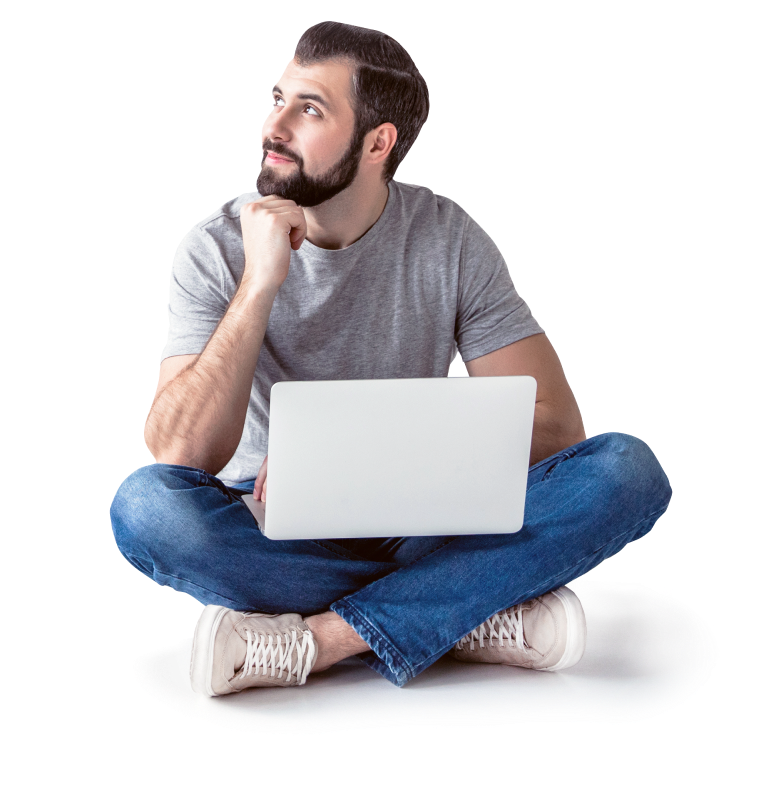 Interested in extra-benefits ?
We've got you covered. Here's what you can look forward to when working with us

Meal tickets to help with your monthly grocery expenses

Health insurance to keep you healthy and happy

Endless coffee supply for those that enjoy their cup

Monthly gym membership to help you stay in good shape
Here's why our team loves working at EdgeLess